Meet The Team
Sam Cole
Sam is the Principal and part owner of Anreps. With years of experience selling real estate in all areas around Adelaide, Sam is known for achievi...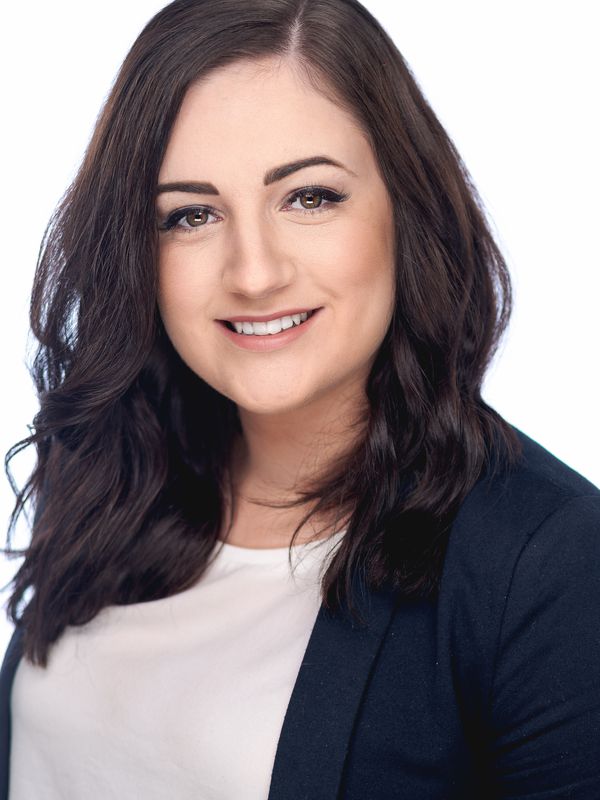 Jen Rusack
Jen is a proficient and experienced Property Manager and an asset to all Landlords. She prides herself on the quality of her personalised servic...
Theresa McGlynn
Every business needs versatility and this is where Theresa comes in. She has various roles within the business and covers all areas including prop...
Sold after 3 weeks
Over the last forty years I have sold several houses and each time I have come away from the experience feeling cheated. I have felt that the agents were acting in their own interests and not mine and that their commission was out of proportion to the work they put in selling my property.
However, all that changed with my last sale. I chose ANREPS because, of all the market valuations I received it was the only one which, I felt, was realistic and not driven by some hidden agenda to sell too cheaply or set the price way above market value. My house in Balhannah sold after three weeks, I saved myself more than $10,000.00 in commission and Sam Cole couldn't have been more helpful and supportive throughout the whole process.
It has been a pleasure to do business with ANREPS and I would never consider selling property with any other real estate company. I would not hesitate to recommend them to anyone who wants to save money and wants to feel like they have been treated fairly and honestly when selling their property.
- Vendor; Christine Johnson, Balhannah
My House sold after the first open inspection
"Using Anreps to sell my home was as easy as picking up the phone and allowed me to save $'000's in commission.
They are a very pleasant team to deal with, have much the same knowledge and experience as other real estate agents and should be considered as an alternative
especially if you want to save money…and who doesn't. Oh and my house sold after the first open inspection."
We couldn't believe how easy the process was to sell our property with Anreps. We saved about $5,500 in commission selling with Anreps, we got a quick sale, plus they were so efficient, so for all these reasons we are very thankful!
- Vendor; Deb & Andrew, Banksia Park