Meet The Team
Sam Cole
Sam is the Principal and part owner of Anreps. With years of experience selling real estate in all areas around Adelaide, Sam is known for achievi...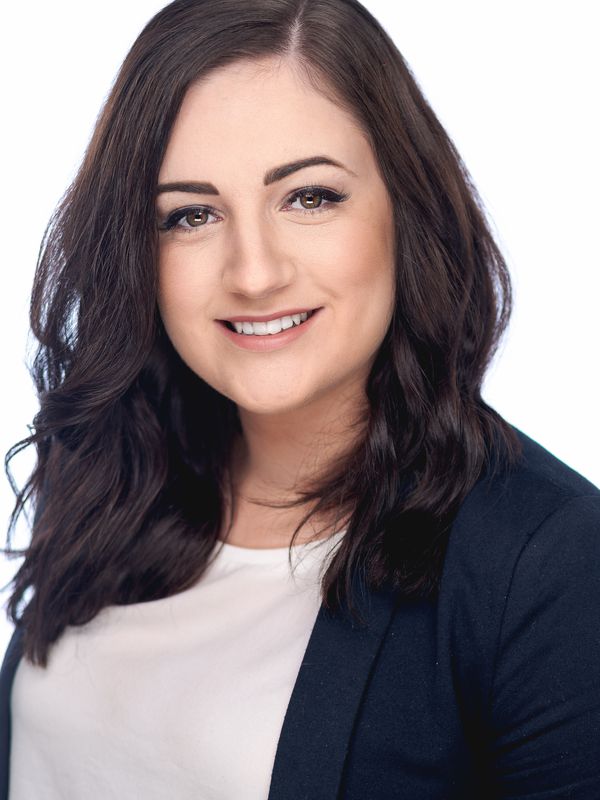 Jen Rusack
Jen is a proficient and experienced Property Manager and an asset to all Landlords. She prides herself on the quality of her personalised servic...
Theresa McGlynn
Every business needs versatility and this is where Theresa comes in. She has various roles within the business and covers all areas including prop...
"The commissions are much lower"
I have worked with Sam Cole from Anreps for about 10 years when I have wanted to sell my homes and investment properties. The Anreps model allows me to open my home and talk to prospective buyers answering all their questions on the spot. The commissions are much lower than regular real estate agents because the Anreps agent does what they do best, preparing legal documents, communicating regularly and negotiating the sale price, while I do what I do best, talking to buyers about my home. I have generally achieved sales at around or just below asking price which seems to be typical of the South Australian market. I end up with more money at settlement though because the agent commission is lower and advertising and other costs are also lower. If you are comfortable talking to people in your own home I would highly recommend using the services of Anreps.
- Jenny & Peter Hardy
Port Noarlunga
Very happy with the result
I was thrilled with the way Anreps guided me through a personalised and appropriate campaign for the sale of my property. Not only that but we accepted an offer within a week of the first open. Very happy with the result and highly recommend the Anreps approach. You pay so much less, conduct your own opens and they handle the rest.
- Vendor; Lyndal, Lockleys