Meet The Team
Sam Cole
Sam is the Principal and part owner of Anreps. With years of experience selling real estate in all areas around Adelaide, Sam is known for achievi...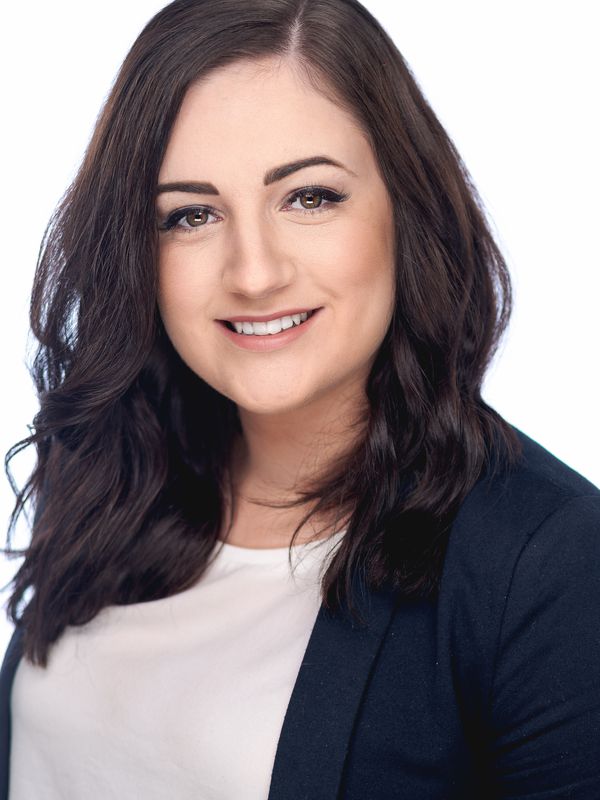 Jen Rusack
Jen is a proficient and experienced Property Manager and an asset to all Landlords. She prides herself on the quality of her personalised servic...
Theresa McGlynn
Every business needs versatility and this is where Theresa comes in. She has various roles within the business and covers all areas including prop...
A great alternative to the traditional real estate agents
"We have recently sold a house through ANREPS in Lockleys and it sold on the first open inspection week-end for more than we expected. The service was highly professional and effective. ANREPS are a great alternative to the traditional real estate agents. All you have to do is open your house for inspection. With everything else, ANREPS supports you the way traditional real estate agent would. People who come to the open inspection appreciate meeting you as the owner because you can usually tell them a whole lot more than any real estate agent could."
- Vendors; Jeffrey & Petra, Lockleys
We are both so pleased
Just a little note to say "thank you" for all your help in helping us sell our own home. I had heard your Anreps ad on the radio so many times and thought what a good idea, I said to Norm if we ever move to another home I want to sell our house ourselves. So when that time came I had no hesitation in ringing you for an appointment and was very impressed with your fees and the help that you provide.
You came along and took all the photo's, had someone do a floor plan, you made up the signage and listed it on the internet. I must say it all looked very professional. We were so excited about our first open we actually opened before the time stated, as we had so many cars driving up and down our street. We only had the two open days and it was sold.
We are both so pleased that we went with Anreps as we saved so much on commission by doing the opens ourselves and enjoyed meeting potential buyers and displaying our home to them. As the old saying goes "Who knows their home better than the people who call it home". After all we were very proud of our home.
- Vendors; Liz & Norm Woodward-Cowley