Welcome to Smarter Property Management!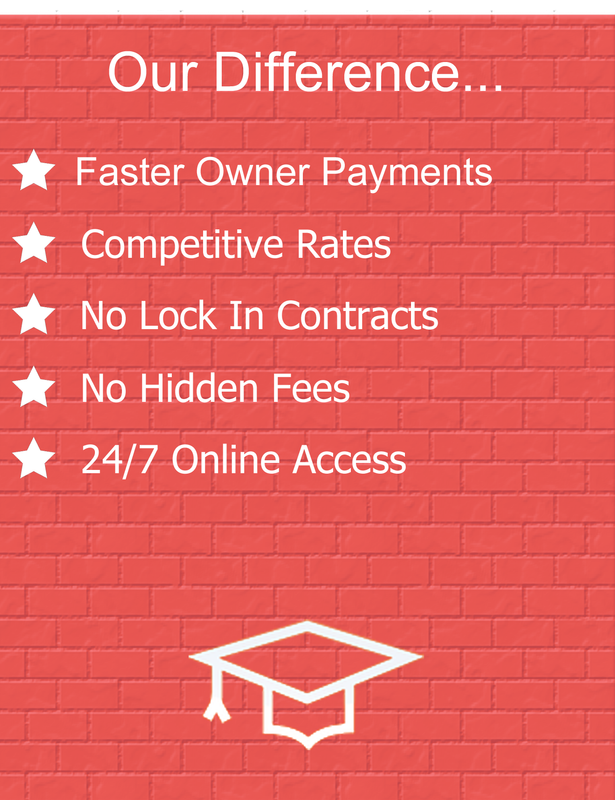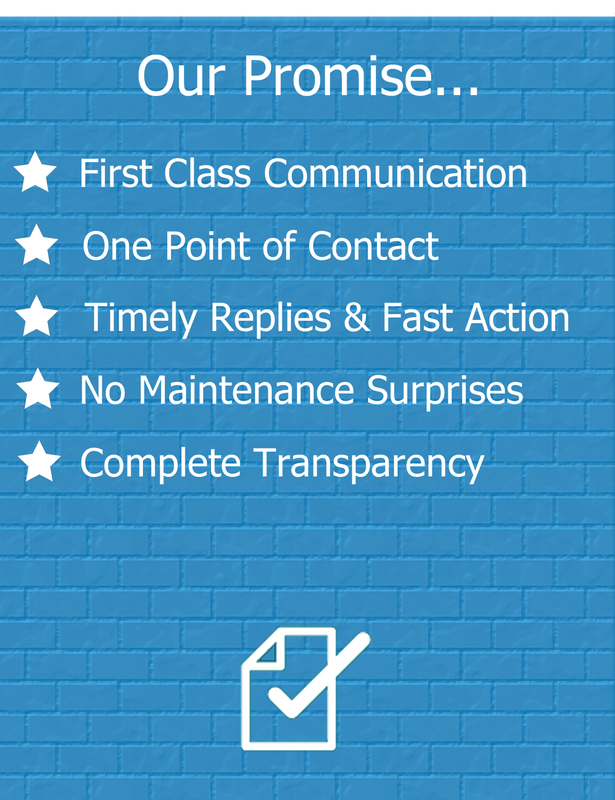 How much can you rent your property for?
Find out about current rental market conditions and our property management services

Have peace of mind knowing your investment property is in safe hands by letting us take care of the property management. We will manage your property with a comprehensive, professional service; from finding a quality tenant through to ongoing management of your property and tenant. Our unique approach to property management delivers quality service & maximum return on your investment - at a very affordable price.
When it comes to our pricing, we are completely upfront and transparent with no hidden fees. Our management fee is 7.7% and includes collection of rent & water, all inspections, arranging maintenance, statements and most importantly paying you the balance of the rent. We will not charge extra for things like postage, sundries or statement fees that you will often find added to your monthly statement.


Switch to Smarter Property Management!
Whether you manage your own property or have a Property Manager switching to Anreps Property Management is easy. We will handle everything for you and liaise with your current Property Manager and Tenants to ensure a smooth transition.
To discuss your Property Management needs please call us on 1300 886 976.